Extremely durable steel frame
7th generation synthetic leather
Soft-touch plastic armrest
Cold cure foam seat and backrest
Memory foam lumbar and neck pillow
Ergonomic and aesthetic cast aluminium alloy star base with matte black powder coating
Extra large, 4D armrest - easily adaptable to any posture by 4 direction adjustment
165° recline backrest
Advanced swing functionality
Stepless class 4 Hydraulics Gas Piston (certified up to 160 kg)
Maximum load: 150 Kg
60mm double-caster wheels
Full width: 58 cm
Floor to seat base: 48 - 54.5 cm
Seat depth: 57 cm
Backrest height: 87 cm
Armrest height: 29 - 38 cm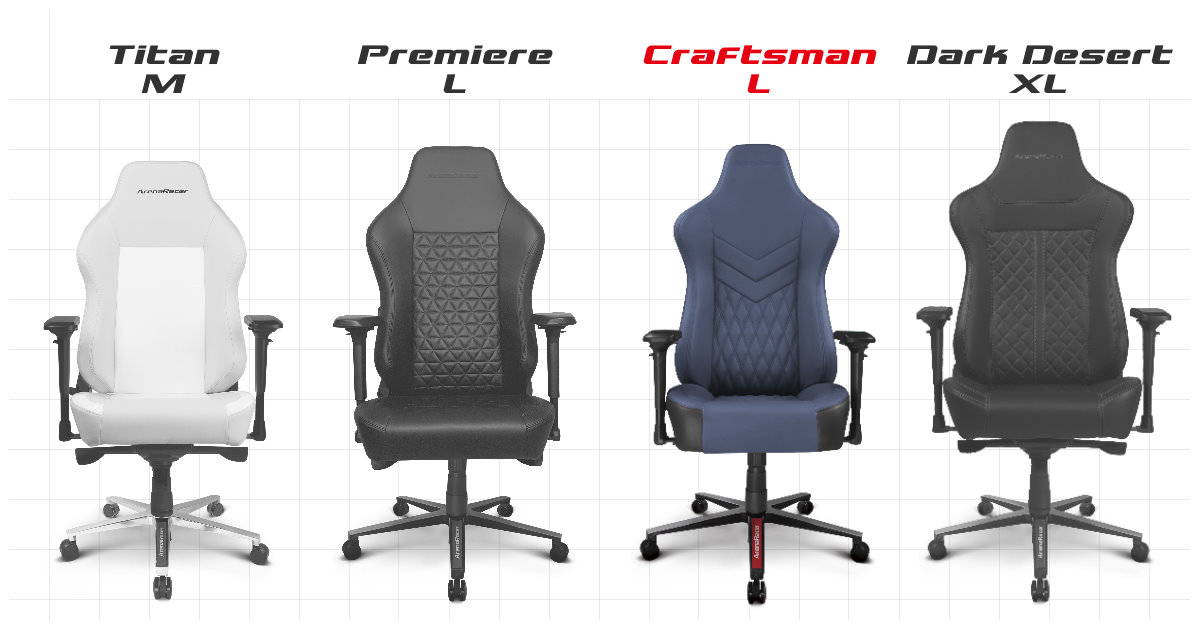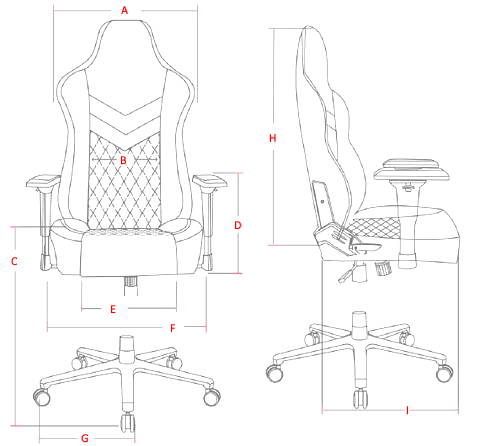 A - 570 mm
B - 285 mm
C - 480-545 mm
D - 290-380 mm
E - 300 mm
F - 580 mm
G - 365 mm
H - 870 mm
I - 570 mm
Each ArenaRacer chair comes with a 5 year warranty - no strings attached. We build them to last.
This warranty does not cover:

- Improper assembly.
- Improper follow-up maintenance.
- Damage or failure due to accident, misuse, abuse, or neglect.
- Chairs used for commercial activities, including those in rental, demo, .

FOLLOW us @arenaracer.store